Main Scaffolding and Labor Supplier for Lekki Deep Sea Port Project.
Largest Equipment Inspection Company for the Dangote Refinery Projects.
Rated is an accredited Distributor of Direct Scaffold Supply Inc , The biggest Scaffolding Manufacturer in North America.
Our Services
Our projects may be diverse but the results are one and the same—on schedule, on budget, with superior quality and safe. It's a certainty you can count on.
Rated Cranes is the ONLY Accredited Nigerian company of its kind that has a dedicated Heavy Equipment Training Centre

Rated Technology Nig. Ltd scaffold services comes with great design, fast and efficient construction

As an approved 3rd Party Inspection company,we cover the following category of inspection: Lifting and hoisting equipment inspection and certification,Construction Equipment Inspection, Scaffold Inpection

Training(Tradesmen/Artisans/Graduate) on Heavy Equipment

Whilst many people flout the above laws – and have done for many years, consumers are becoming much more aware of the requirement to engage .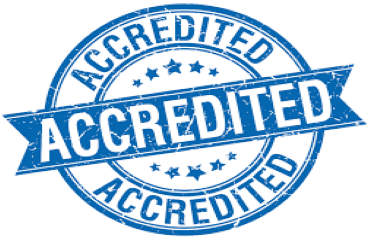 Accreditation & Registration
-Lagos State Safety Commission
- Direct Scaffold Supply Inc ,
-Department Of Petroleum Resources
-Federal Ministry of Labour and Employment
-The American Society of Safety Engineers
- Institute of Occupational Health and Safety (IOSH)
- Board of Certified Safety Professionals (BCSP)
- American Society of Non Destructive Testing (ASNT)

If you are confusing? Do not worry. We offer free consultation to help you make a decision with the best creativity and quality that you deserve.
Rated Technologies Nigeria Limited is a 100 % Nigerian Content Company incorporated in 2008 with a clear focus to deliver Excellent Technical services to the Nigerian Industries. With our facility at Ibeju Lekki and Mowe, we serve Construction Companies, Manufacturing, Allied and the oil and gas clients for years.
We also help clients procure, test and ship construction and Machinery Equipment from United States to Nigeria
Get the latest update on Rated Cranes Technologies and other opportunities we provide. Don't miss it!
January 21, 2020

0

Training of Scaffolders on System Scaffold at Dangote Refinery...

January 21, 2020

0

Training of Lifting and Hoisting Personnel Appointed Person at NNLG plant Bonny Island...

November 25, 2019

0

As a foremost Heavy Equipment Training company in Nigeria. Our core training span through...