SG4_15 Scaffolding Safely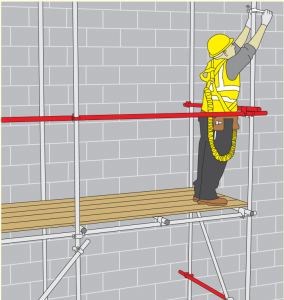 Since SG4's inception, the true impact of this flagship guidance can be seen by the 82% reduction in the frequency rate of falls from height by NASC member operatives. This single statistic alone is extremely positive news, but I believe an even greater benefit derived from the publication of this guidance has been the change in mind set of scaffolding operatives across large parts of the industry. SG4 has played no small part in the scaffolding industry becoming a far more professional trade, both in the minds of our clients and also those who work in what was once considered a 'colourful industry' by many.
SG4 works! The NASC accident statistics speak for themselves and in light of these, this revision has been more of a fine tuning exercise rather than trying to 're-invent the wheel' that is clearly turning very well.
The biggest challenges ahead are arguably twofold. Firstly, we must find ways to encourage our clients to be more demanding with regard to compliance levels with this key industry safety guidance on sites they control, and secondly, from those who choose not to comply, we must demand more frequent and robust levels of action from all stakeholders, including client organisations and the enforcing authorities.
With this improved guidance, we expect the number of scaffolding operative falls from height incidents, experienced by member companies, to continue to reduce over time. More importantly, we hope that SG4 can have a positive impact in terms of reducing the unacceptable number of falls from height currently being experienced by scaffolding operatives of some uncontrolled organisations, whose managers, supervisors and employees seem content to accept unnecessarily high levels of risk on a daily basis.
The NASC and its members are continuing their drive to move the industry forward on matters relating to safety and consistency. It is our intention that this revised document will enable scaffolding contractors to continue to operate at the forefront of industry good practice.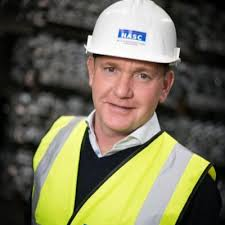 Kevin Ward NASC President