Leadership
Rated Crane Technologies Limited owes its success to the collective skills and experience of its management team and construction staff. Having experienced designers, engineers, working together as a team under one roof delivers best project in the industry.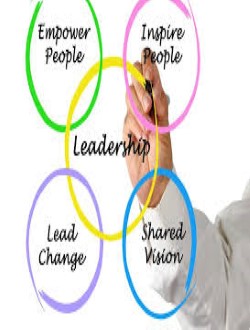 Mr. Kehinde Ologuntoye 
Chief Executive Officer
Our staff are recruited, not only for their qualifications, skills and abilities, but also for their alignment with our company values.
The result is that we believe that all of our staff live and breathe our values every day, giving our customers a first class experience every time they come into contact with us.
The National Leader in Heavy Equipment Supply, Certification,Training & Inspection

Rated Technologies Nigeria Limited is a 100 % Nigerian Content Company incorporated in 2008

We are proud to work with awsome partners who are the top supplier in the world.

We have receive a lot of awards from when we started till current Green Builder.

We try to run our business with professionalism, integrity and honesty.

Rated Crane Technologies Limited owes its success to the collective skills and experience