Core Values
We try to run our business with professionalism, integrity and honesty. Our success is the result of our commitment to our core values. These important principles, and our adherence to them, guide every aspect of our business.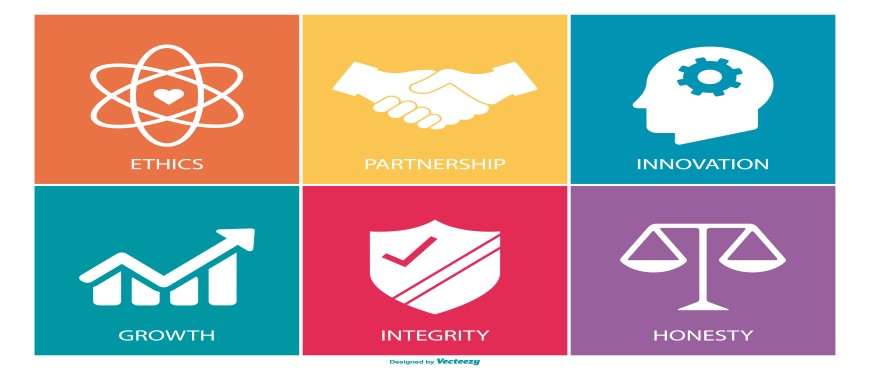 Respect
Our commitment to "people first" is woven throughout our organization. Never forgetting that our business decisions impact people's lives, we infuse fairness and professionalism into all that we do.
Partnership
We believe the best work is done side by side, striving for shared goals. We treat business relationships as true partnerships.
Improvement
We are constantly planning, innovating and improving to deliver today's innovation for tomorrow's success. We invest and reinvest to ensure the health and longevity of our company and employees.
The National Leader in Heavy Equipment Supply, Certification,Training & Inspection

Rated Technologies Nigeria Limited is a 100 % Nigerian Content Company incorporated in 2008

We are proud to work with awsome partners who are the top supplier in the world.

We have receive a lot of awards from when we started till current Green Builder.

We try to run our business with professionalism, integrity and honesty.

Rated Crane Technologies Limited owes its success to the collective skills and experience