Affiliates, Partners & Accreditation
We are proud to work with awesome partners within and outside the country. They are all professional in their major..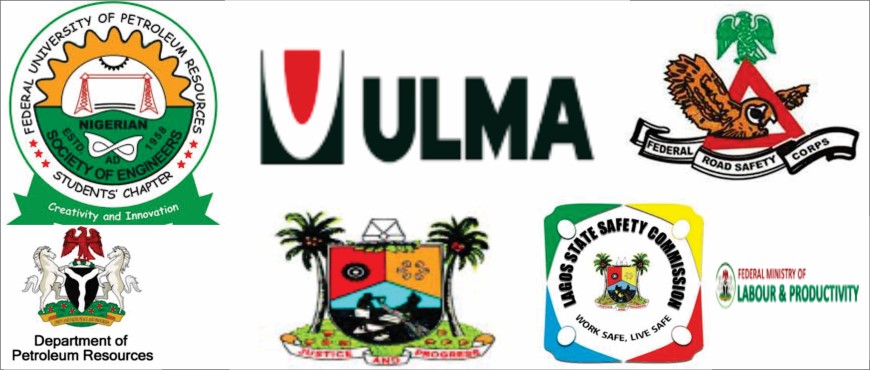 We're honored to The National Leader in Heavy Equipment Supply, Certification,Training & Inspection , and we don't take that for granted. We earned our reputation because we do things together the right way, not the quick way, and we're proud of that.
Nigerian Government Approvals & License:
1. FRSC License to operate Heavy Equipment Driving Centre
2. Fed Ministry of Labor: Trade Test Training License, Recruiter and Factory Inspectorate.
3. Department of Petroleum Resources Permit
4. Lagos State Safety Commission
5. Lagos State Fire Services
Foreign Accreditation:
• Institute of Occupational Health and Safety (IOSH)
• Board of Certified Safety Professionals (BCSP)
• American Society of Safety Engineers (ASSE)
• American Society of Non Destructive Testing (ASNT)